The Power of Learning from Challenges
Dear Parents,
It has been a pleasure to be in contact with you and your children over the phone. You inspire me with your resilience and perseverance. I once read that 'determination' is the positive side of stubbornness. Though it might feel challenging to raise determined children, it is a credit to you that your children are developing persistence, perseverance and resilience.
One of the most powerful gift you can give your children (and yourselves), is helping them discover and internalise the power of 'not yet'. Professor Dweck has developed the concept of growth mindset, that is, the belief that challenges are opportunities for learning, development and growth.
The power of YET is an incredible motivational tool for you and for the children. How many times do you tell yourself "this is too hard. I can't do this"? How often do you hear your children saying the same? When people are brought up with praise for intelligence and abilities they can become scared of failing and falling off their pedestal. When people grow up with praise for effort, perseverance and progress (even if small), they build confidence that has solid foundation on effort rather than success. There is a Jewish teaching that says "I worked hard but did not succeed, don't believe it. (you didn't succeed YET); I didn't work hard but succeeded, don't believe it (that is fluke or divine intervention!); I worked hard and succeeded, believe it". Perseverance and determination tempered with kindness and self-compassion will take you to success.
Remember that when things don't go your way, it is because you have not got there YET. Try and find the silver lining and learn from the experience.
"My children don't listen to me... YET!"
"My husband/wife/partner doesn't get me... YET!"
" I can't keep an organised home... YET!"
" I have not been successful with dieting/ exercising/ learning a new skill... YET"
"I can't manage my time and juggle all I need to do... YET!"
"I have not been able to keep up with the blogs... YET!"
"I can't stop worrying about Covid 19/ finances/ lockdown...YET!"
You can afford to be as kind and compassionate to yourself and you would be to anyone else through giving yourself the power of YET.
Enjoy the TED talk by the mother of this concept. I have also attached an inspiring link on the power of yet, which is only just over 2 minutes long. Enjoy and look out for my blog for the children on the power of yet.
Keep smiling!
Mrs Cohen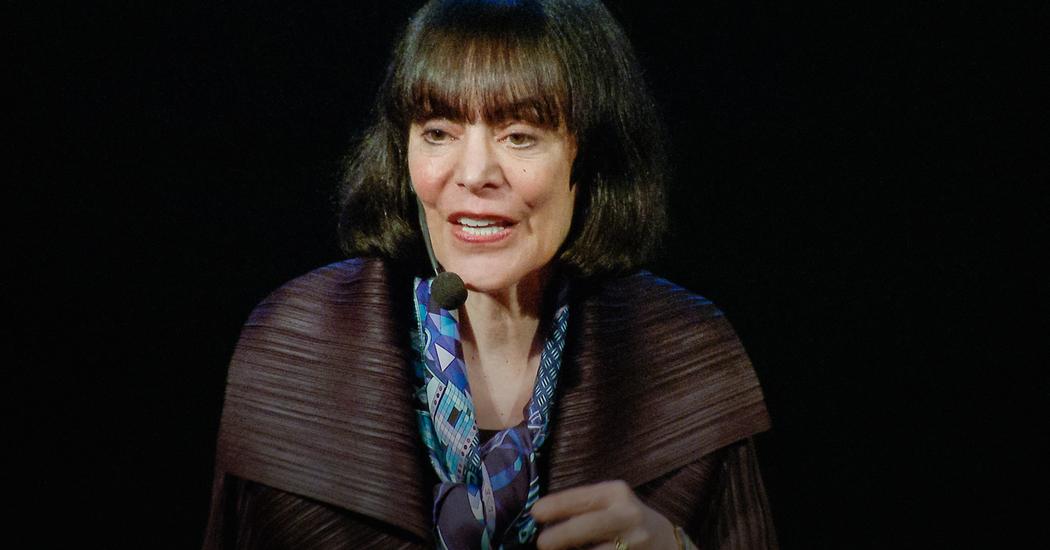 Carol Dweck researches "growth mindset" — the idea that we can grow our brain's capacity to learn and to solve problems. In this talk, she describes two ways to think about a problem that's slightly too hard for you to solve. Are you not smart enough to solve it … or have you just not solved it yet? A great introduction to this influential field.

The Power of Yet based on "Mindset", a book written by Carol Dweck
Comments
No comments made yet. Be the first to submit a comment